Randy Boss
Here are five questions everyone over 50 with aging parents should ask themselves now:
How are Mom and/or Dad REALLY doing? – Are they struggling to do everyday chores, is driving becoming a hazard, do they have medical conditions you don't know about? Are they getting enough socialization and exercise to stay healthy?
Do they need […]

Randy Boss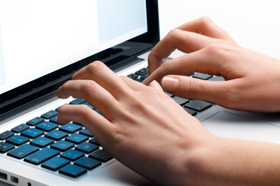 The proposed rule was developed to help OSHA gather information about electronic submission of establishment-specific injury and illness data. OSHA is proposing to amend its current recordkeeping regulations to add requirements for the electronic submission of injury and illness information employers are already required to keep […]
Randy Boss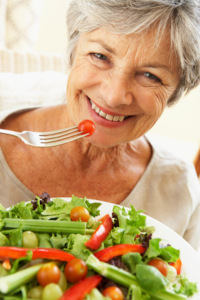 As you age, your relationship to food may change along with your body. A decreased metabolism, changes in taste and smell, and slower digestion may affect your appetite, the foods you can eat, and how your body processes food. The key is […]
Randy Boss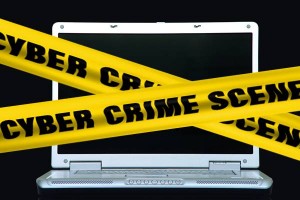 Many cybercrimes start with malware. Criminals use malware to steal personal information and commit fraud.
Avoid malware with these STOP. THINK. CONNECT. Tips:
Keep a clean machine: Having the latest security software, web browser, and operating system are the best defenses against viruses, malware, and other online threats.
Automate software […]

Randy Boss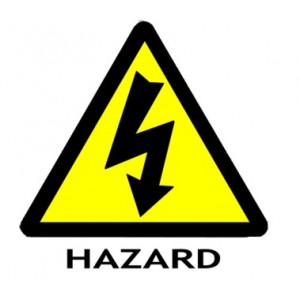 Electrical current exposes workers to a serious, widespread occupational hazard; practically all members of the workforce are exposed to electrical energy during the performance of their daily duties, and electrocutions occur to workers in various job categories. Many workers are unaware of the potential electrical hazards […]
Randy Boss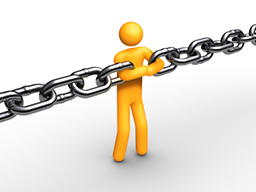 Most people associate the term Lean with the Toyota Production System. This combined management and production system helped a small company grow to world-class size and market share. As they did so, most of the auto manufacturers and other industries studied their methods and tools to […]