Randy Boss
Randy Boss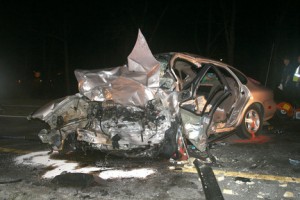 Roadway incidents accounted for the greatest share of work-related transportation fatal injuries for 2013. Of these, 517 deaths (30 percent) resulted from a roadway collision with another vehicle. Outside of roadway incidents, pedestrian vehicular incidents constituted the second greatest number of transportation-related fatal injuries.
Randy Boss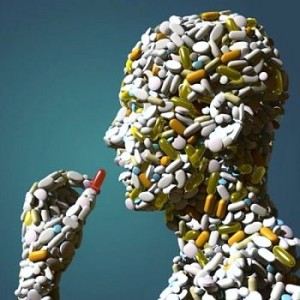 The nonmedical use and abuse of prescription drugs is a serious public health problem in this country. Although most people take prescription medications responsibly, an estimated 52 million people (20 percent of those aged 12 and older) have used prescription drugs for nonmedical reasons at least […]
Randy Boss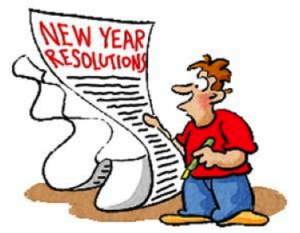 Happy New Year! These New Year's resolutions are popular every year. Here's information that can help you achieve your goals in 2015.
Lose Weight
Volunteer to Help Others
Quit Smoking
Get a Better Education
Get a Better Job
Save Money
Get Fit
Eat Healthy Food
Manage Stress
Manage Debt
Take a Trip
Reduce, Reuse, and Recycle
Drink Less Alcohol
via […]
Randy Boss
It looks like Santa Claus has successfully passed his pre-flight inspection and is set for a safe take-off from the North Pole. It will be flight – North Pole Air # 122414.
According to Santa's CFE (Chief Safety Elf) the list has been checked twice to see who was naughty or nice, cargo has been screened, […]
Randy Boss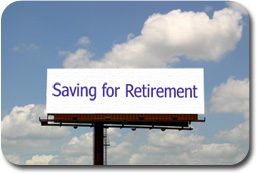 Financial security in retirement doesn't just happen. It takes planning and commitment and, yes, money.
Facts:
Fewer than half of Americans have calculated how much they need to save for retirement.
In 2012, 30 percent of private industry workers with access to a defined contribution plan (such as a […]